Home
Main content starts here, tab to start navigating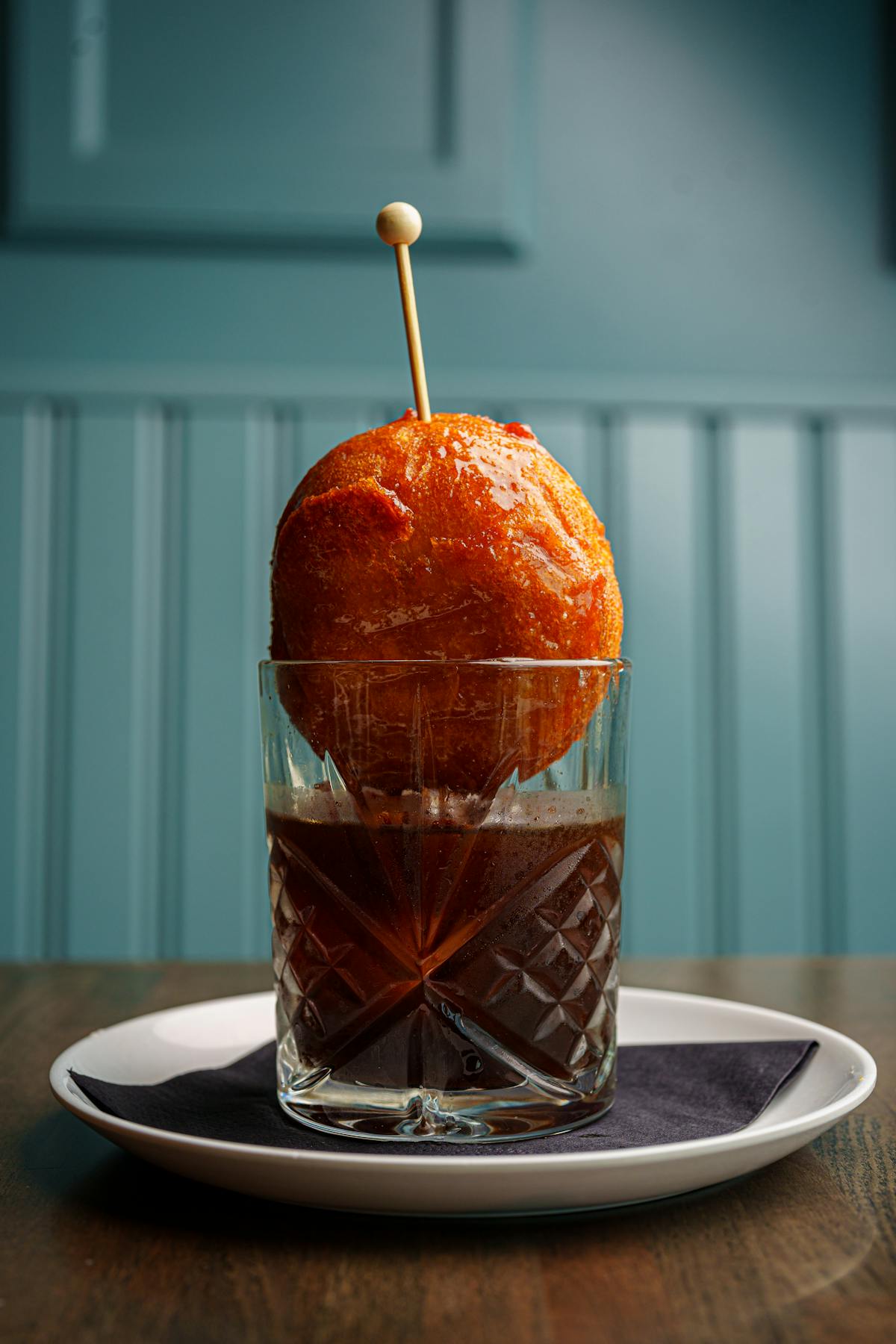 Slide 1 of 28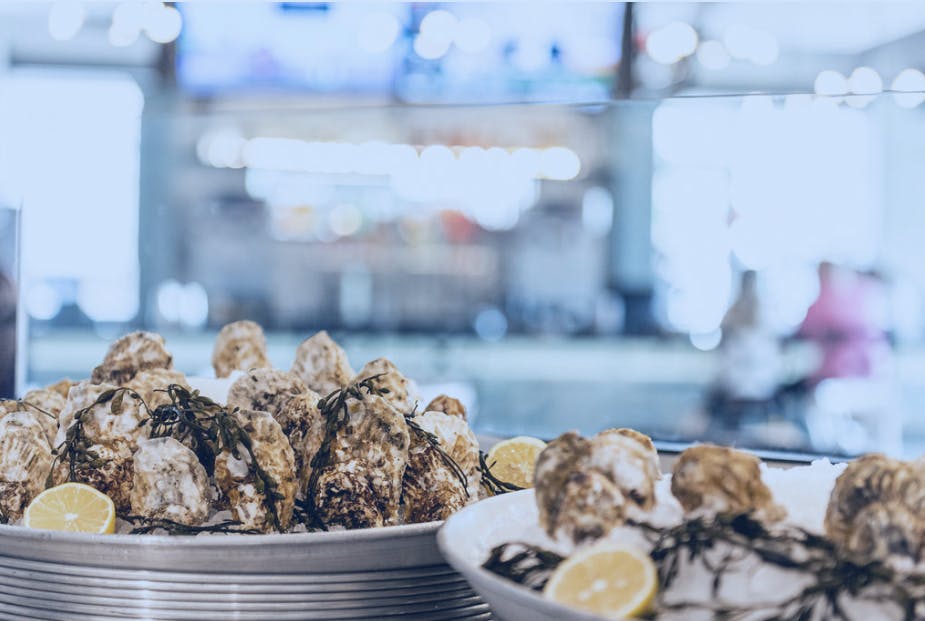 Slide 2 of 28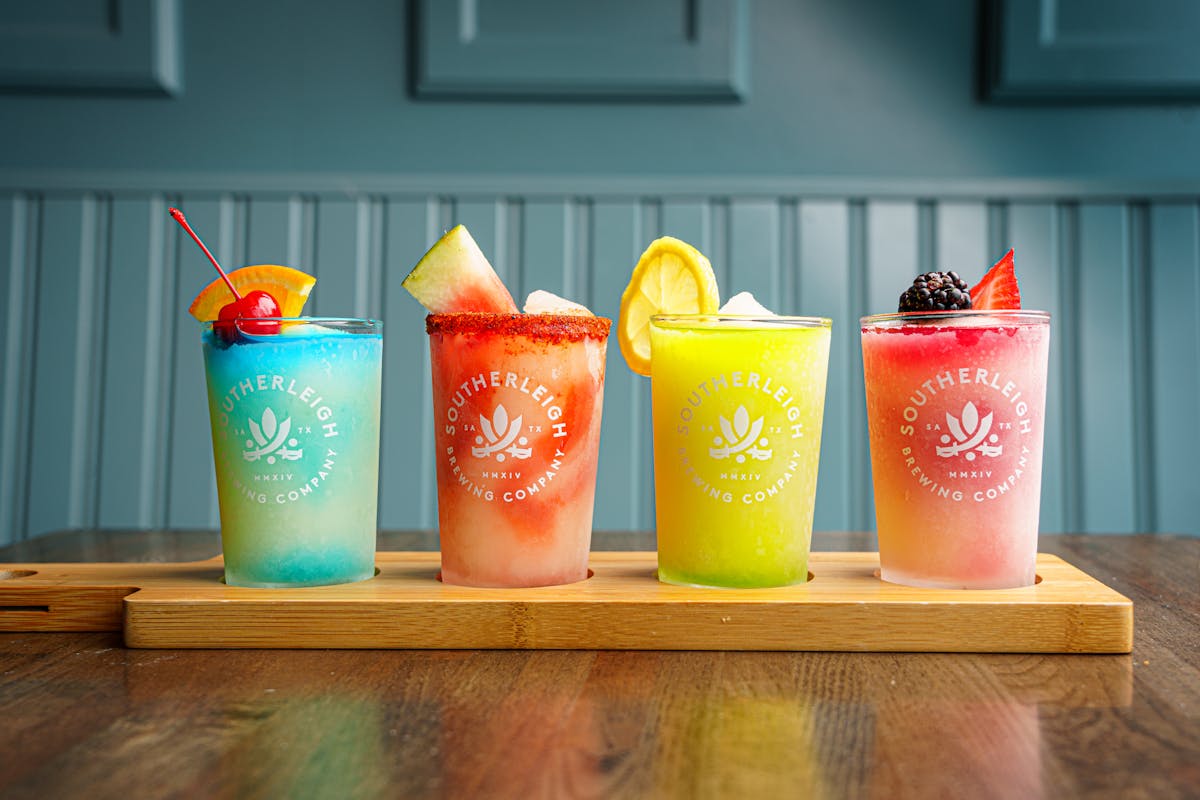 Slide 3 of 28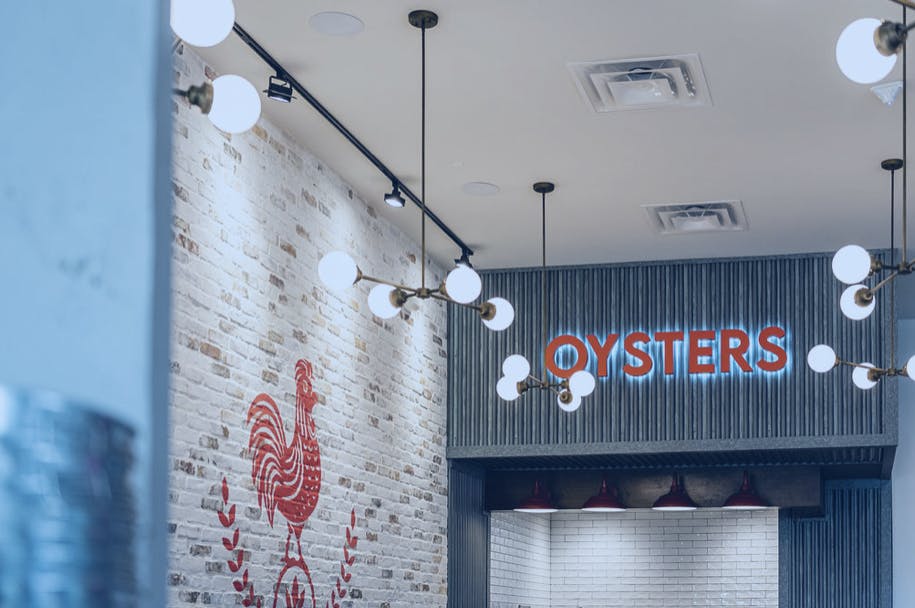 Slide 4 of 28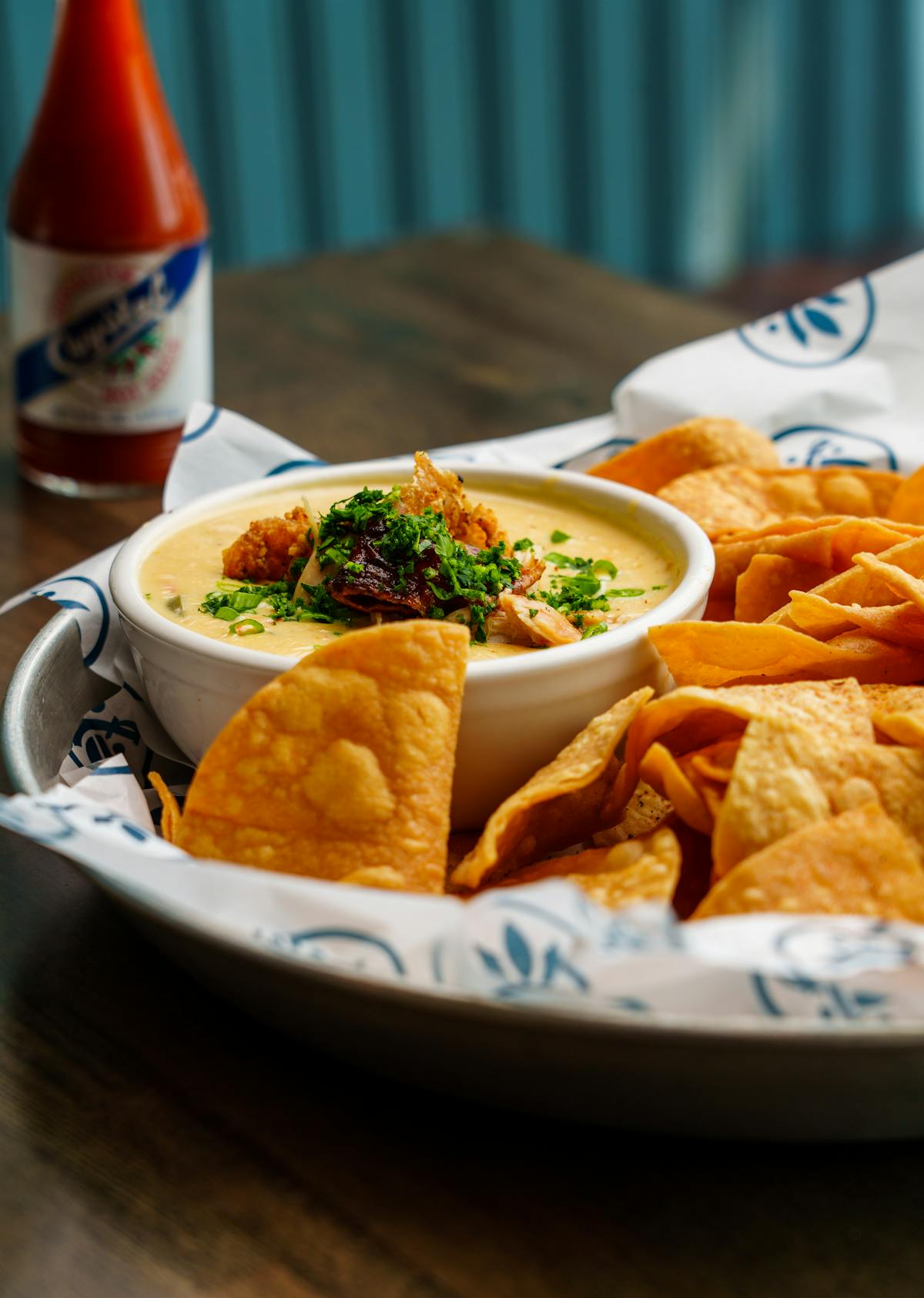 Slide 5 of 28
Slide 6 of 28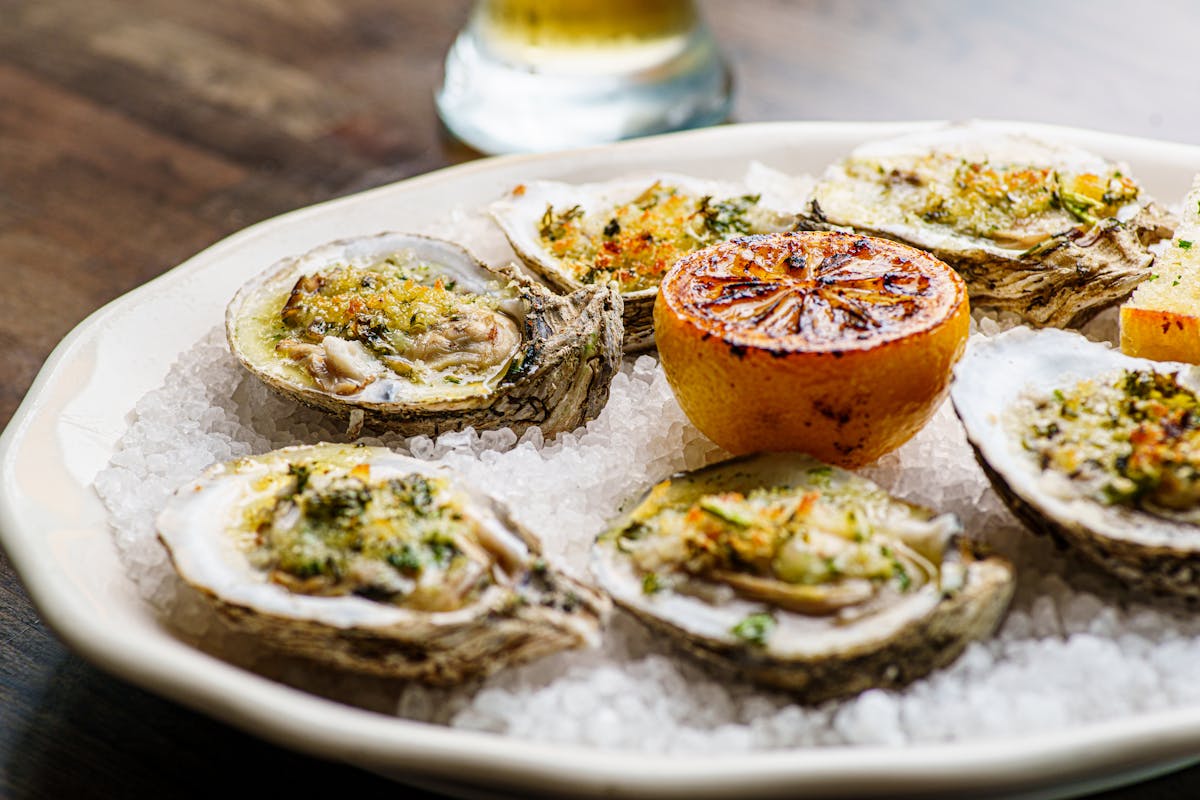 Slide 7 of 28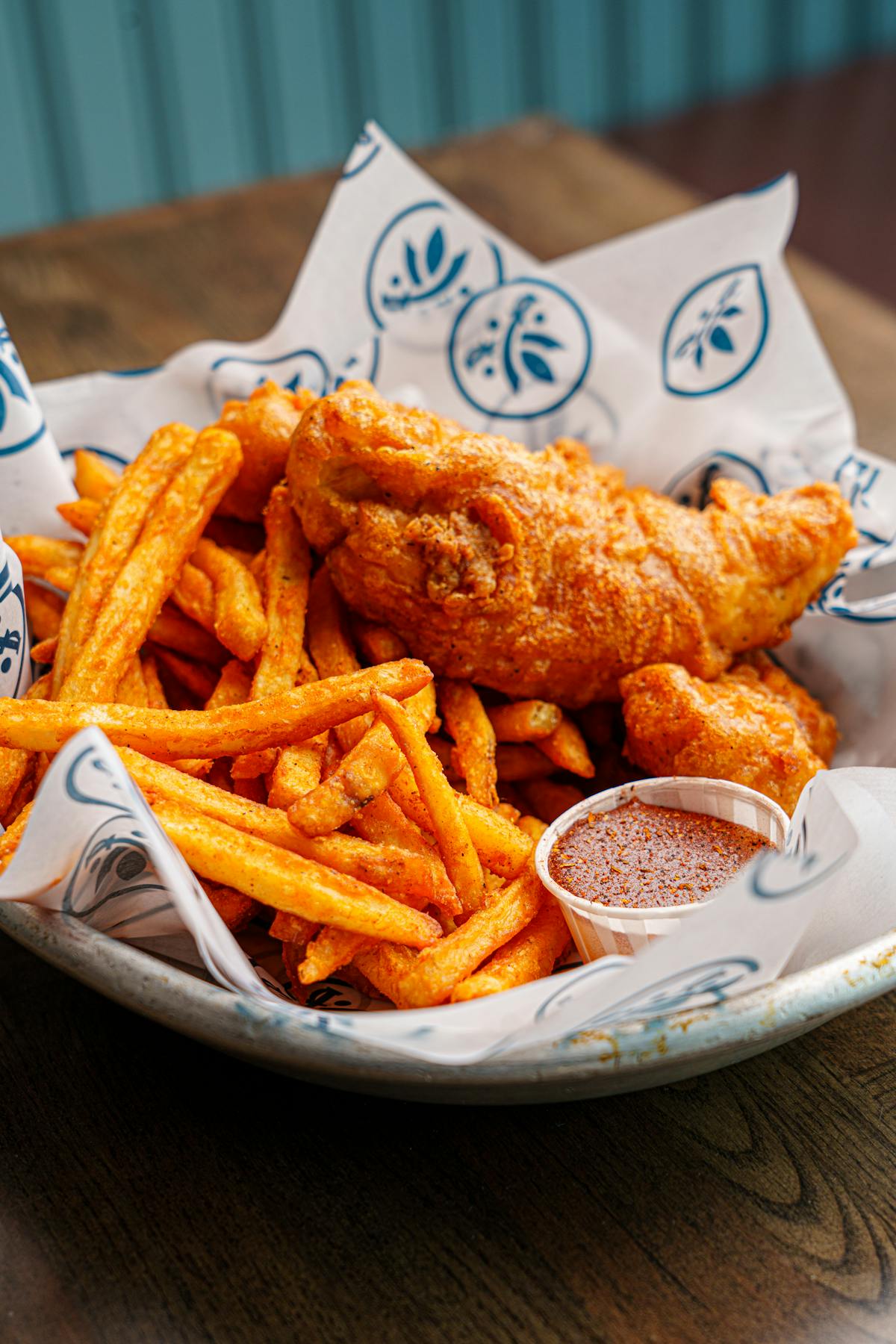 Slide 8 of 28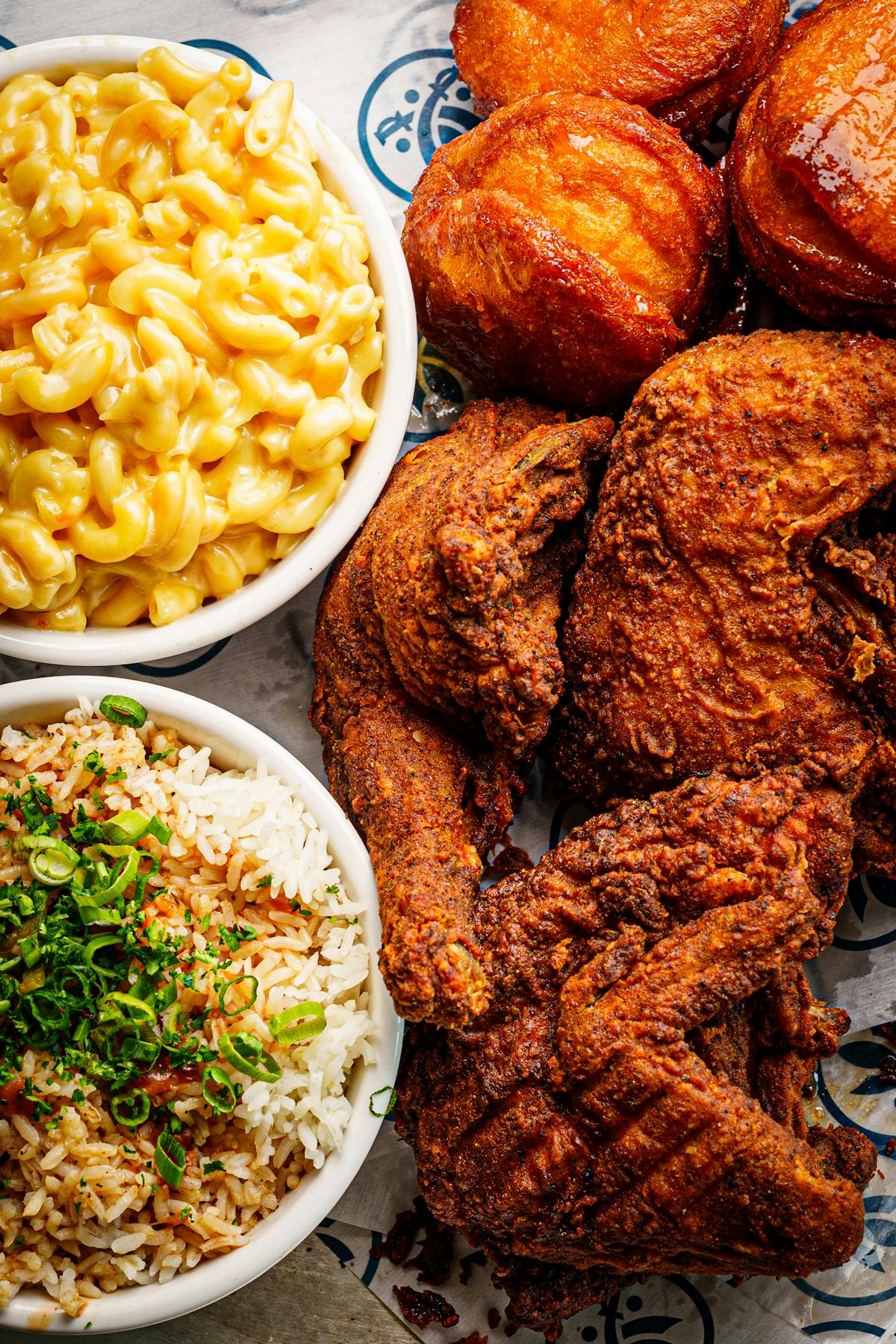 Slide 9 of 28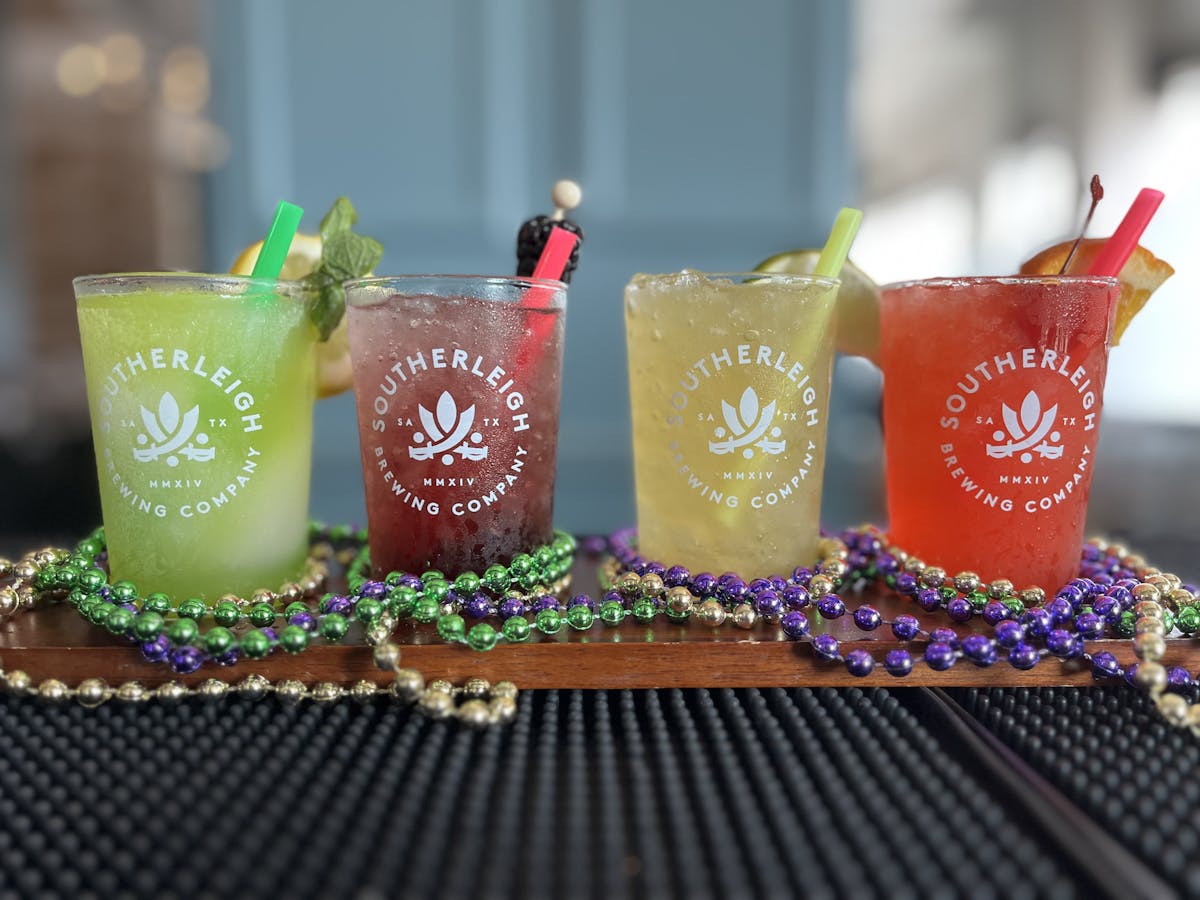 Slide 10 of 28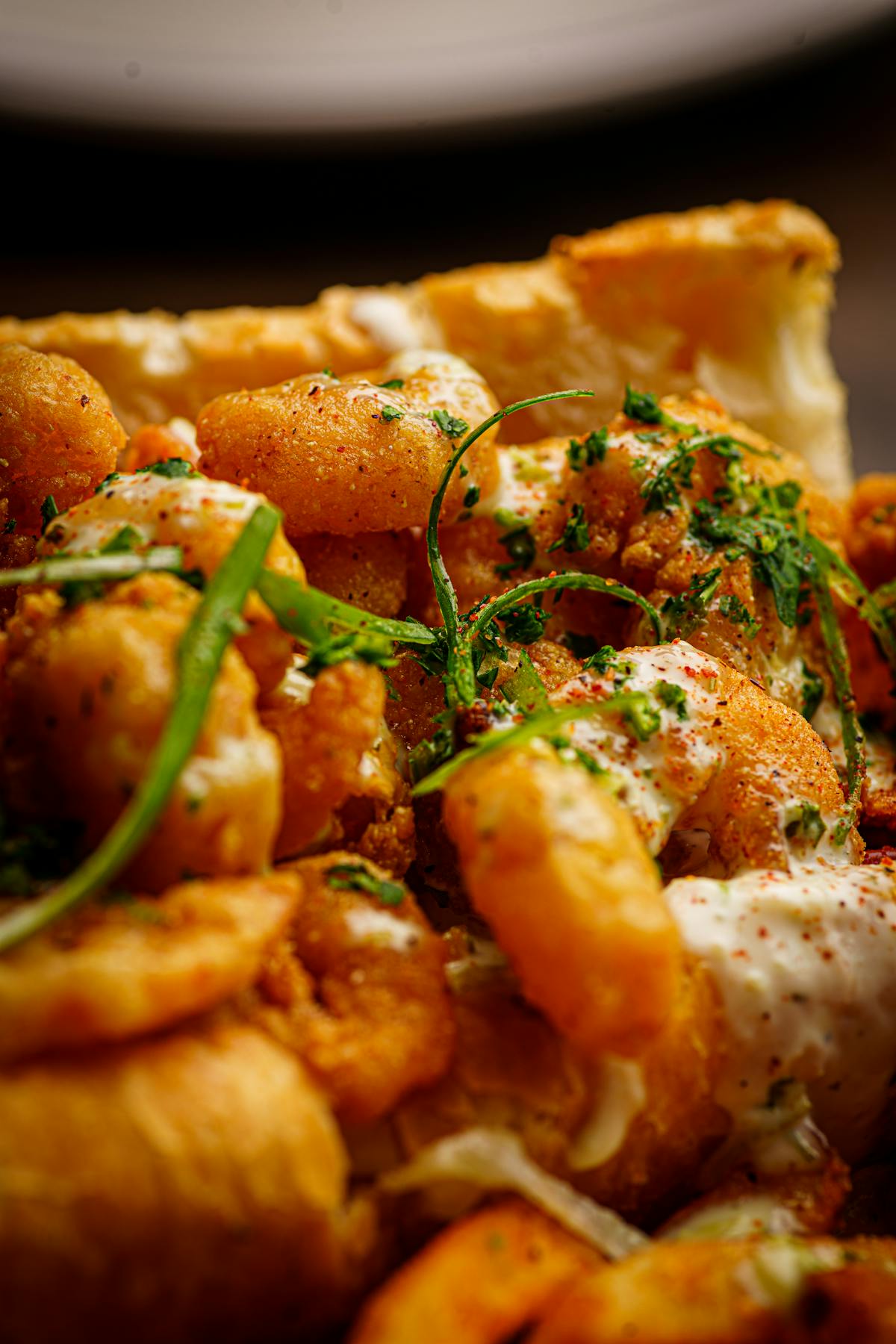 Slide 11 of 28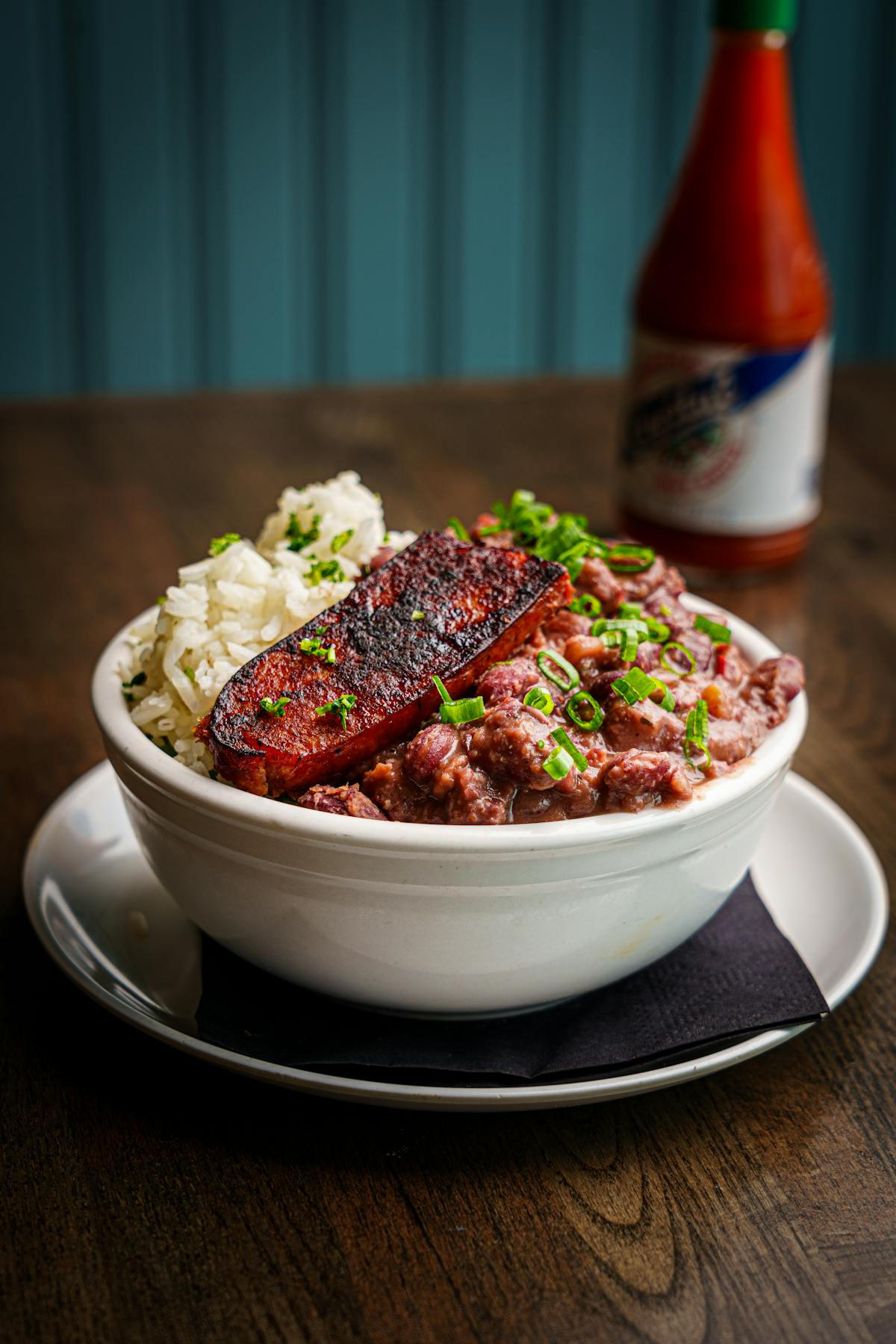 Slide 12 of 28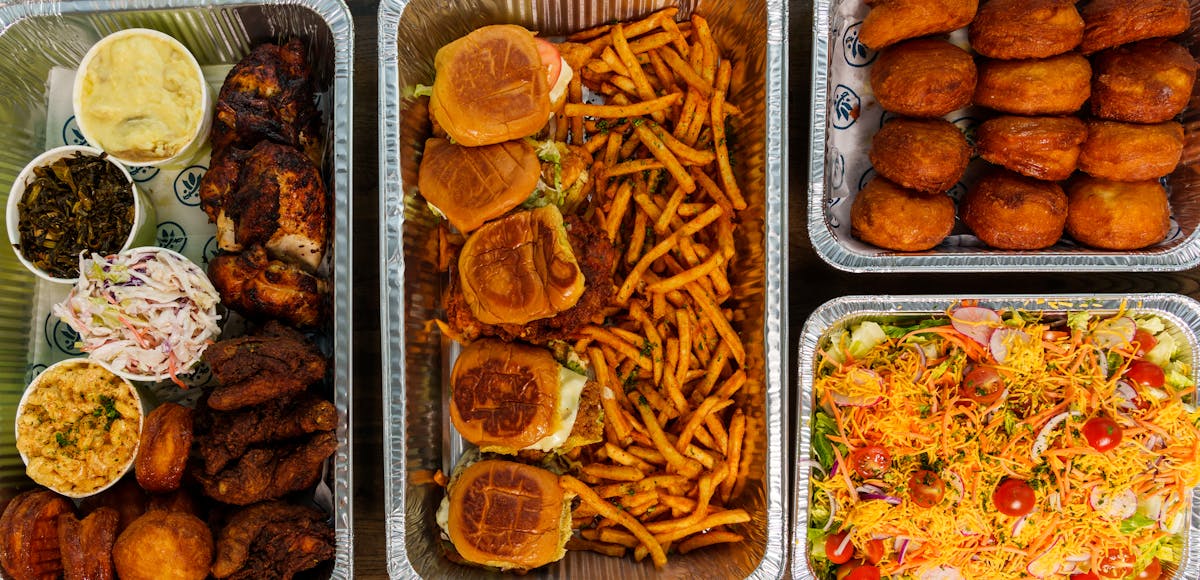 Slide 13 of 28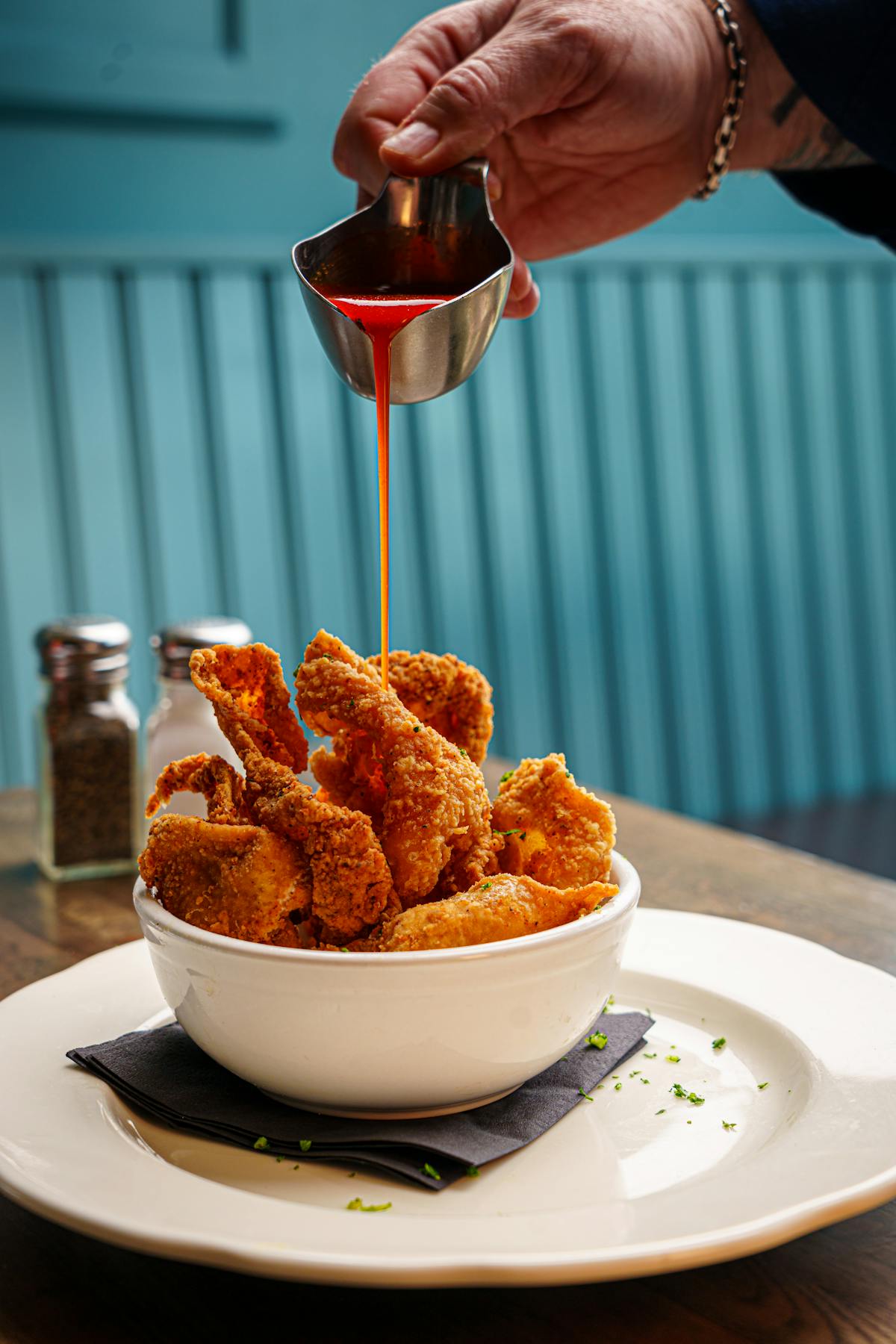 Slide 14 of 28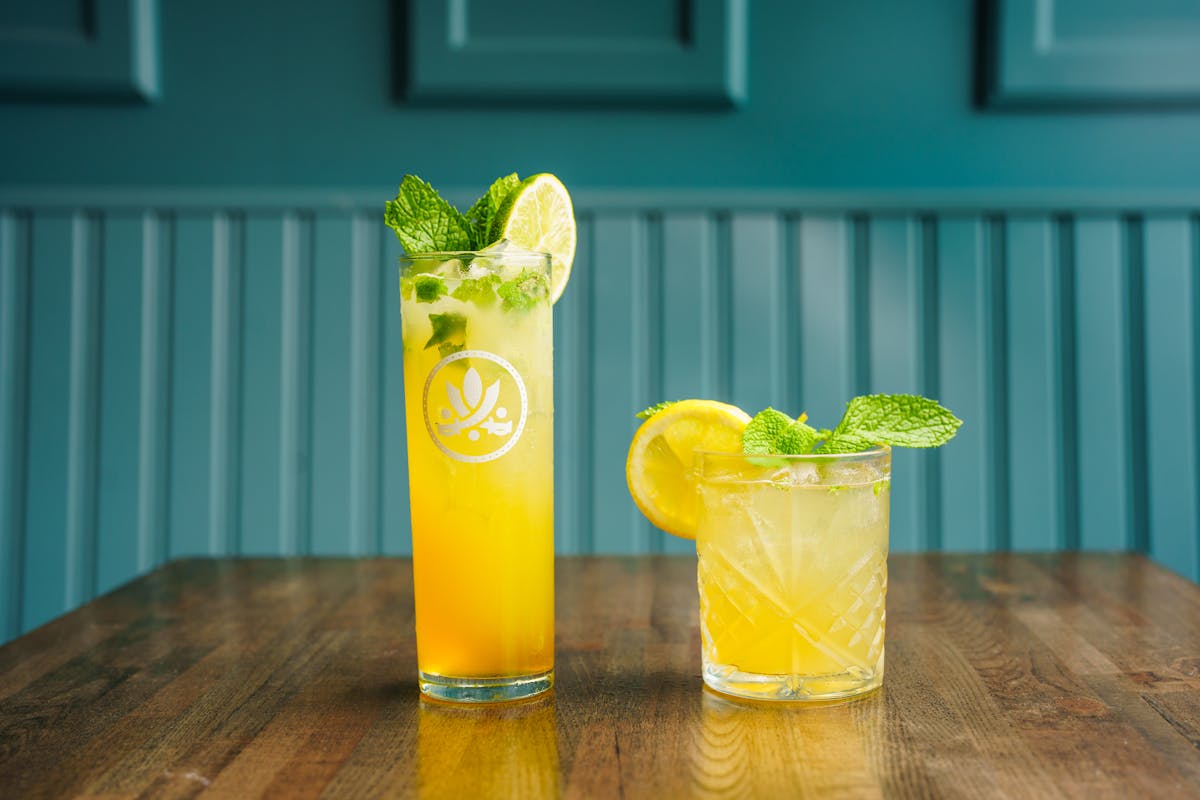 Slide 15 of 28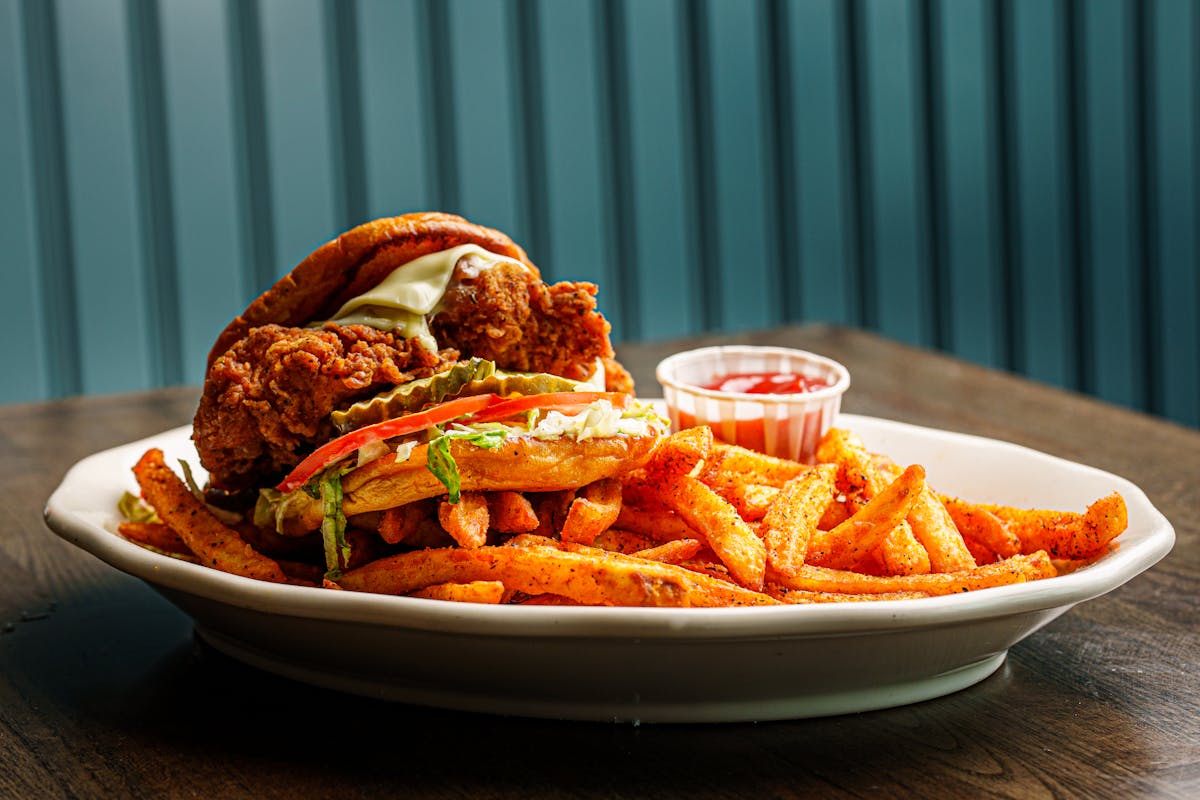 Slide 16 of 28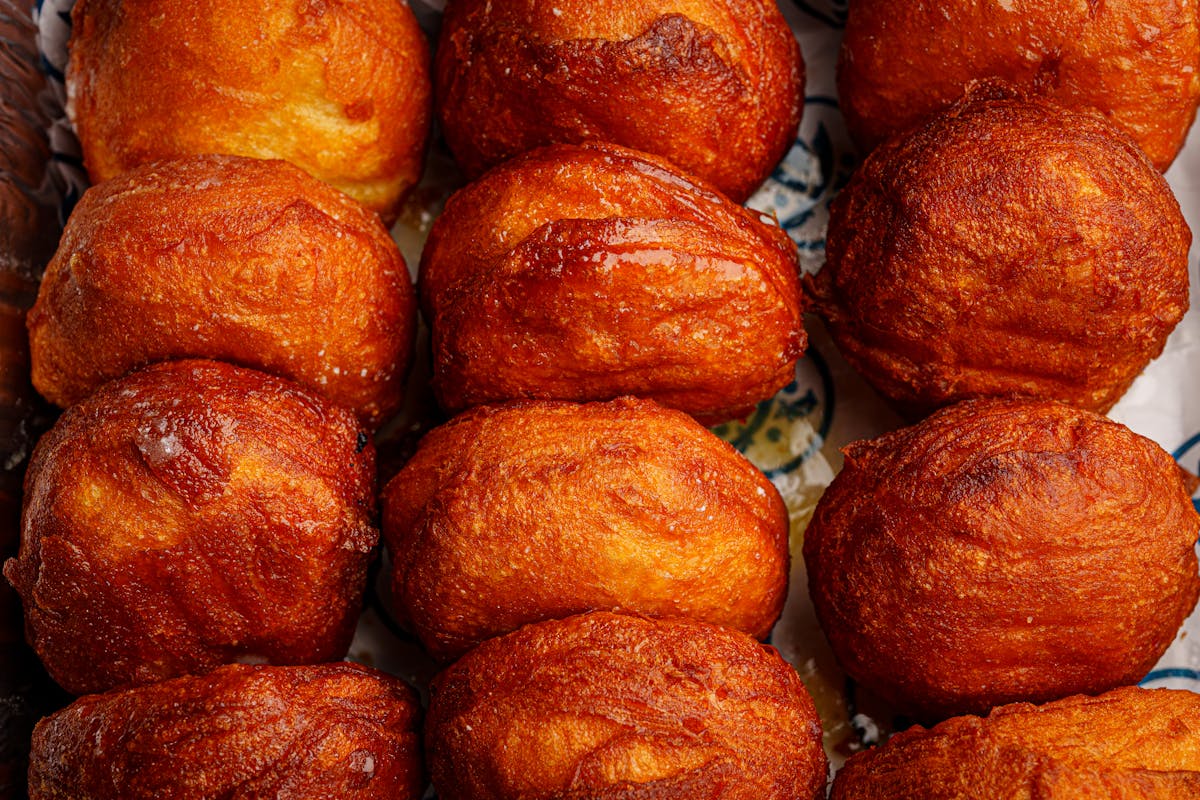 Slide 17 of 28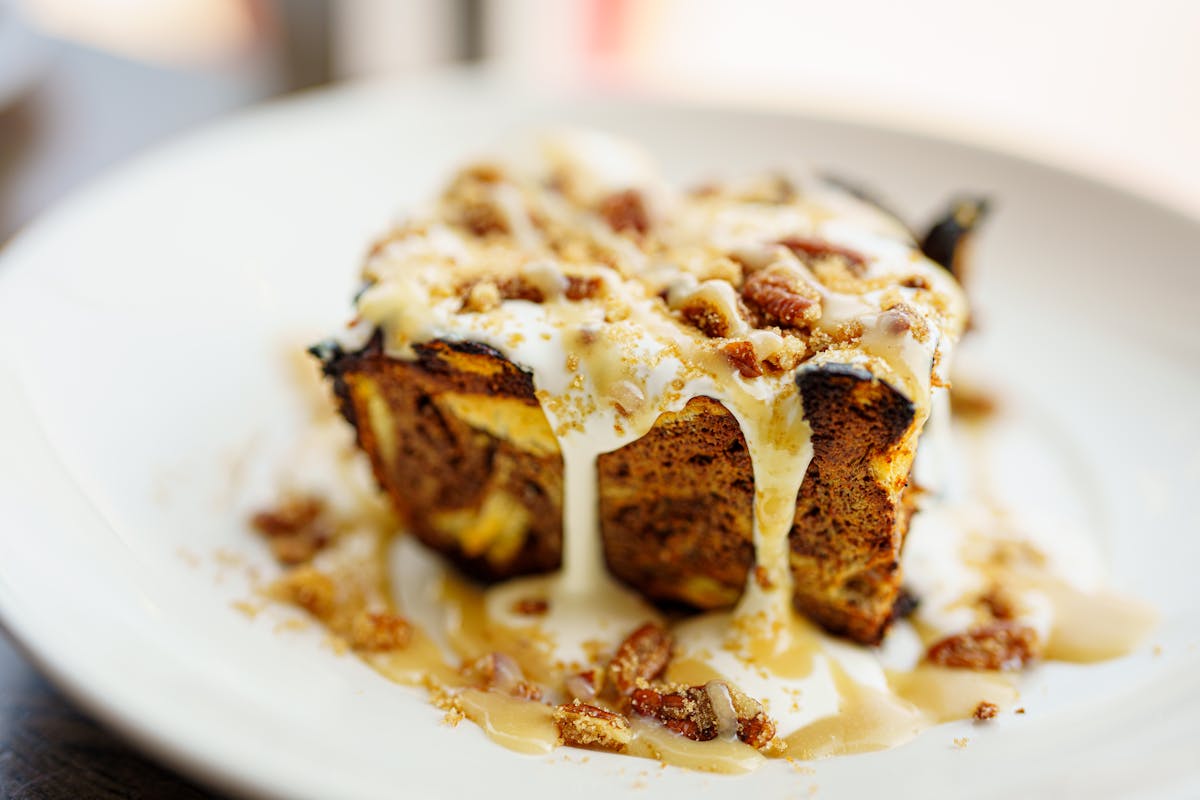 Slide 18 of 28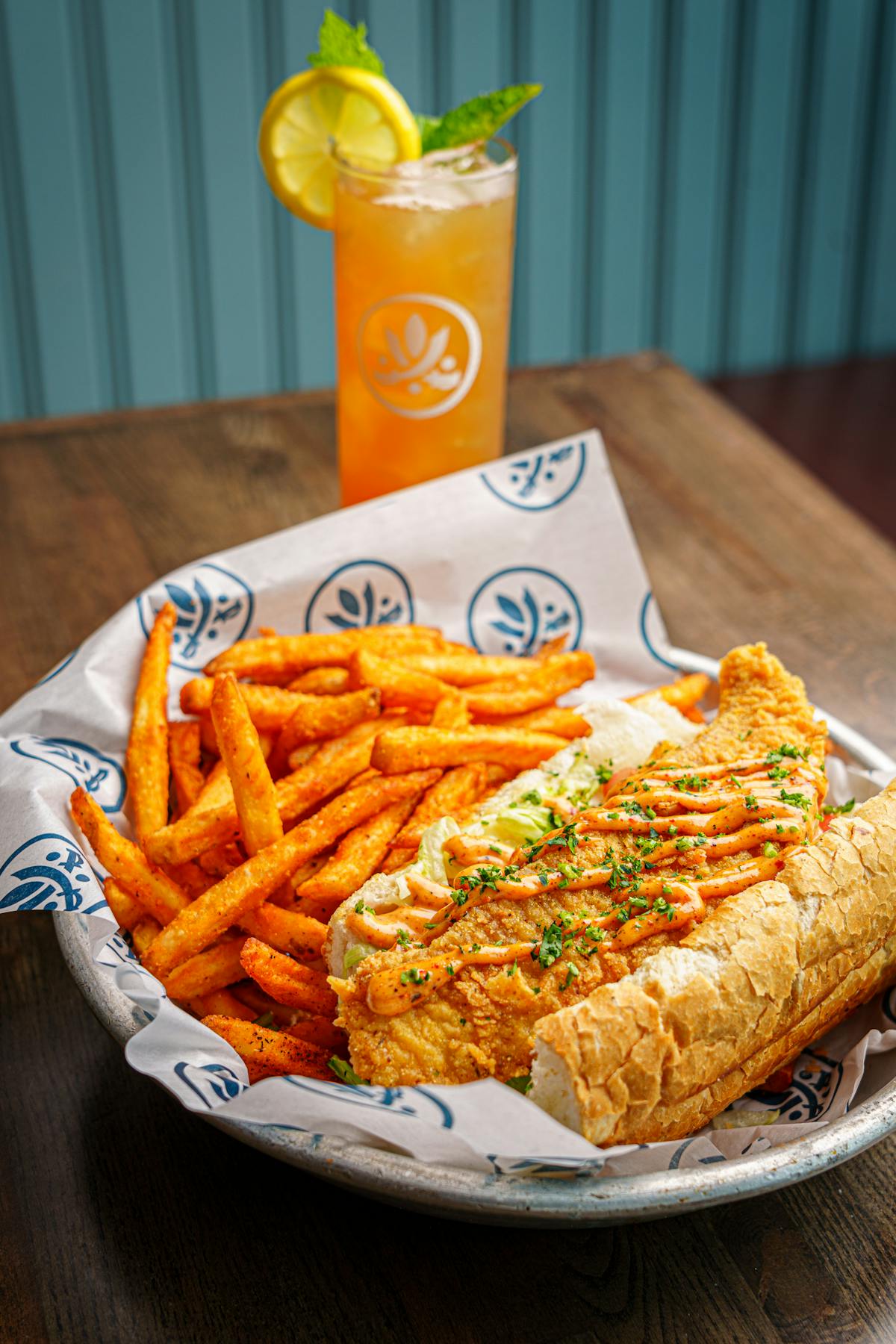 Slide 19 of 28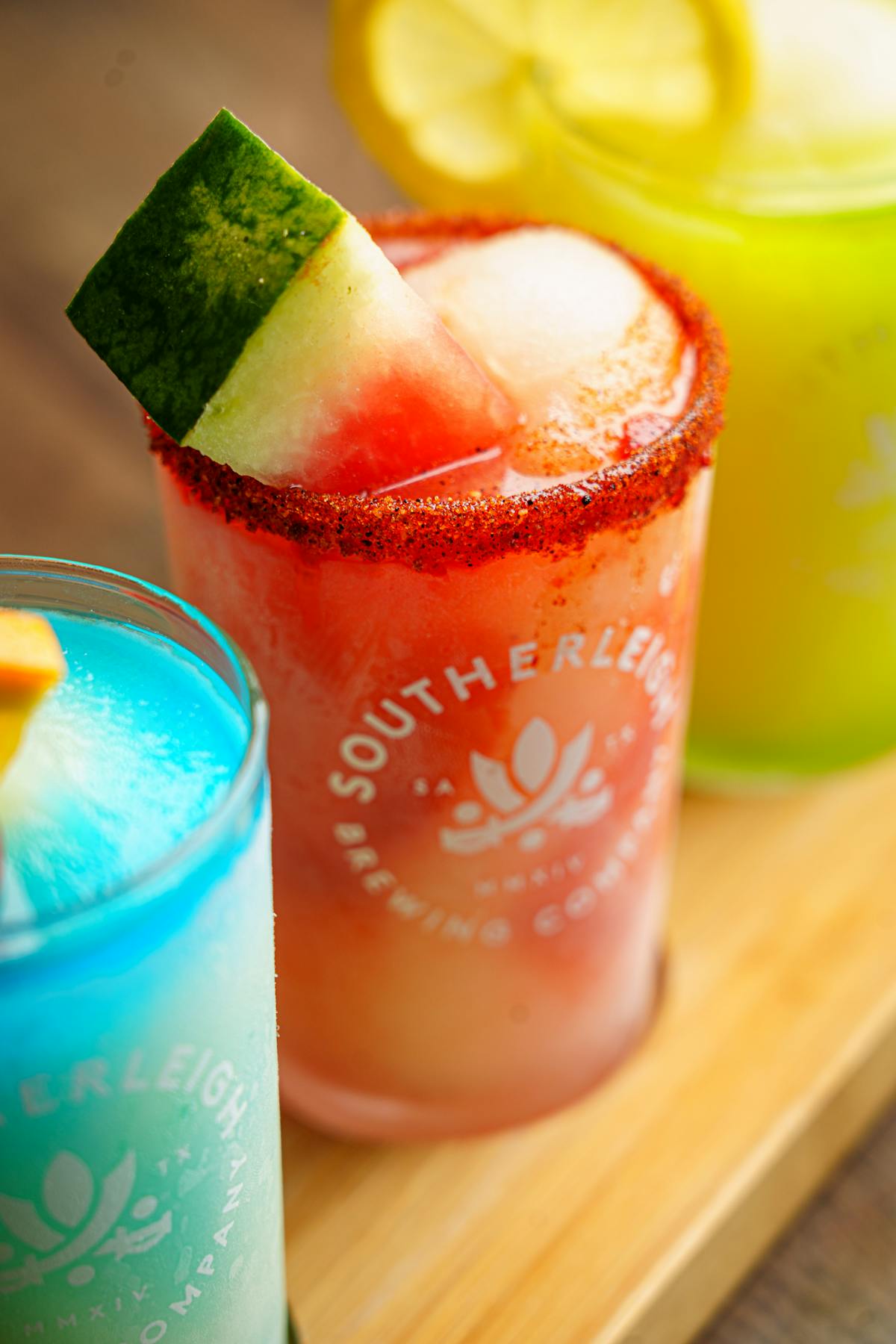 Slide 20 of 28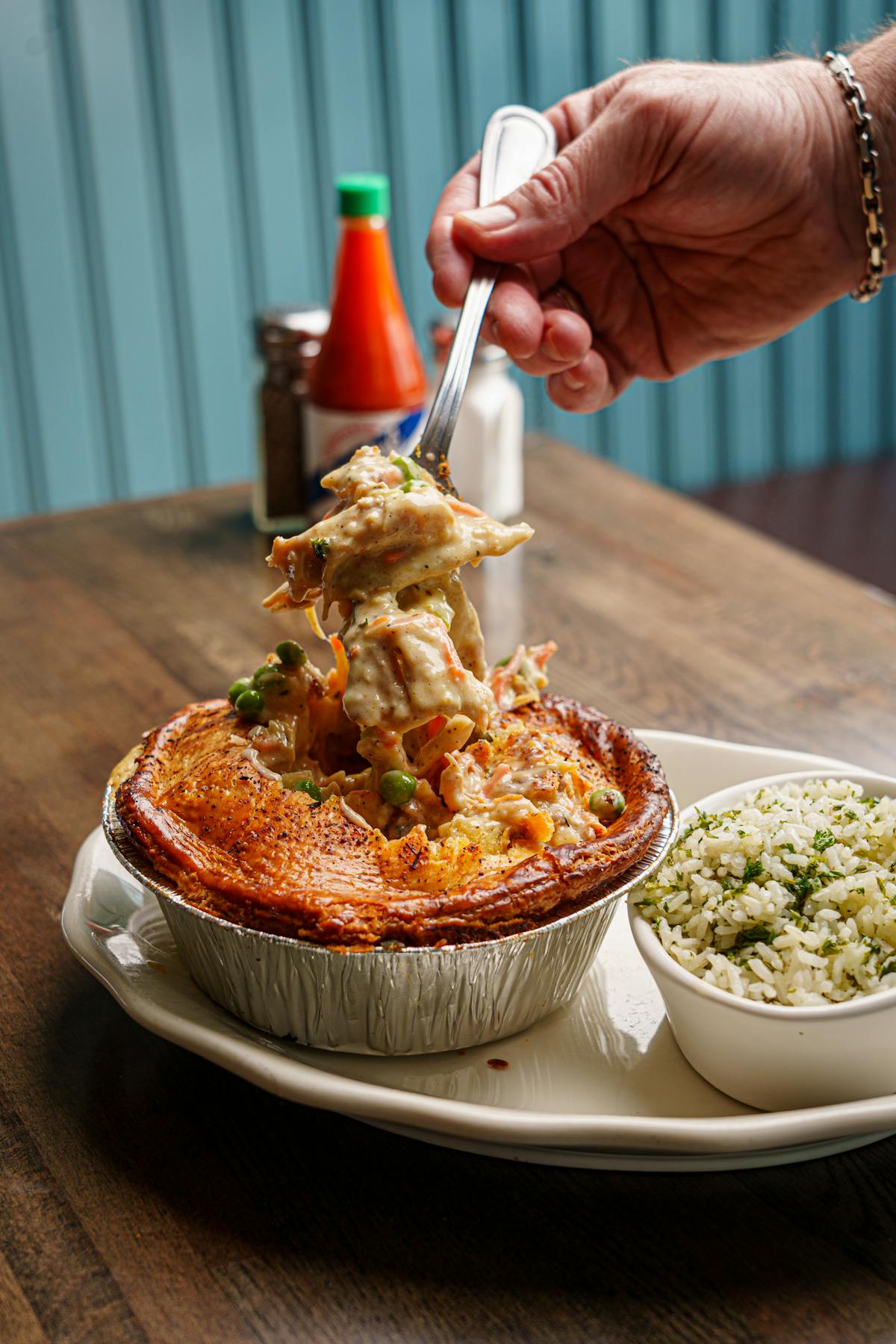 Slide 21 of 28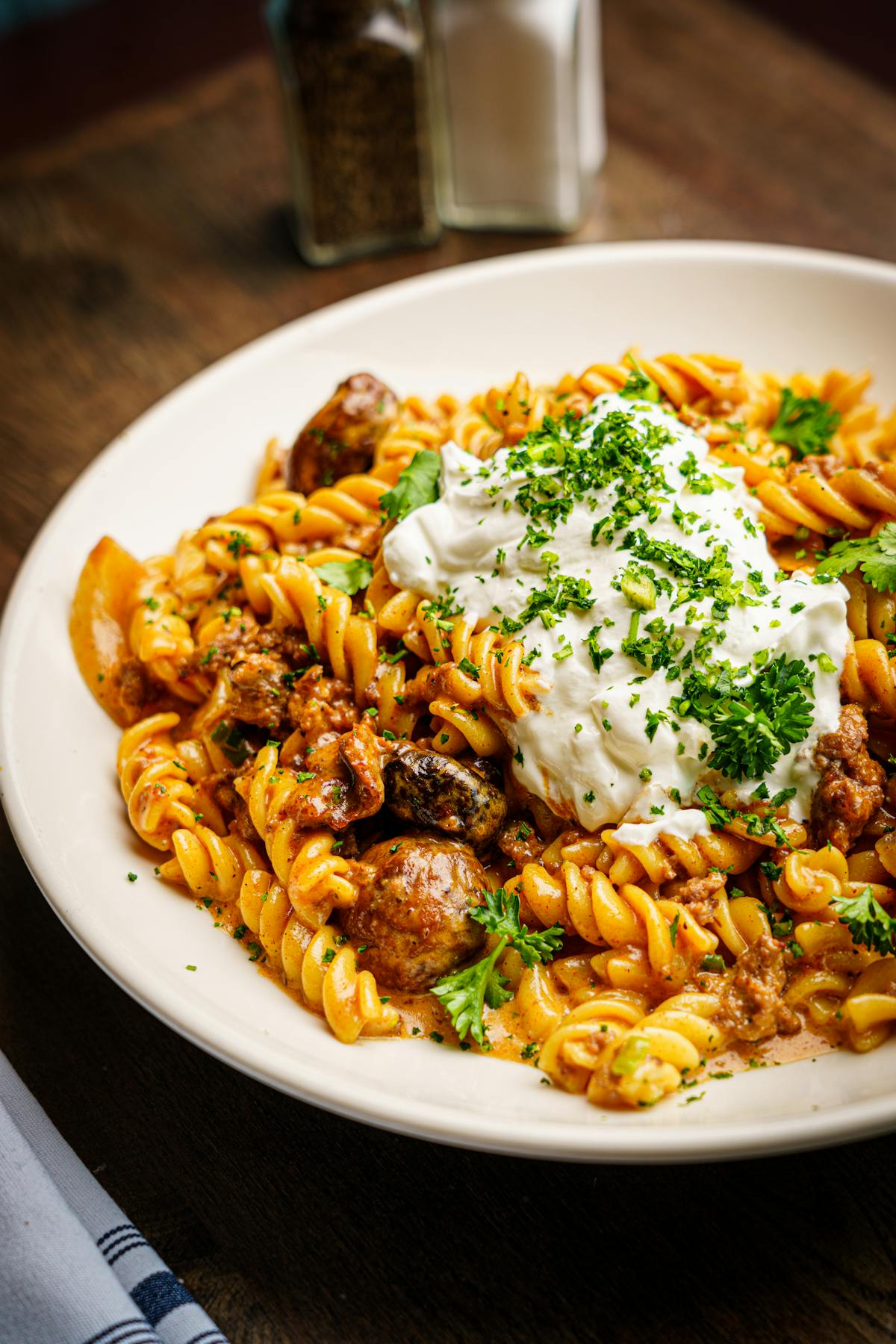 Slide 22 of 28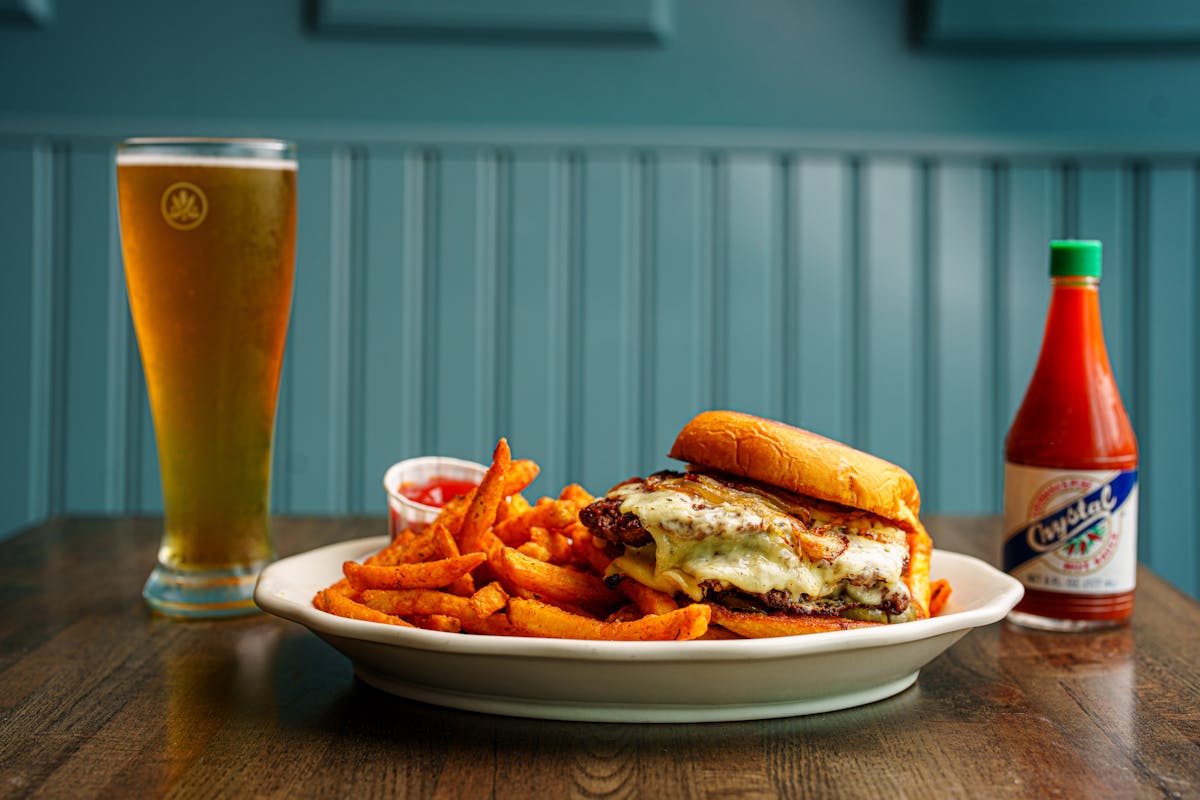 Slide 23 of 28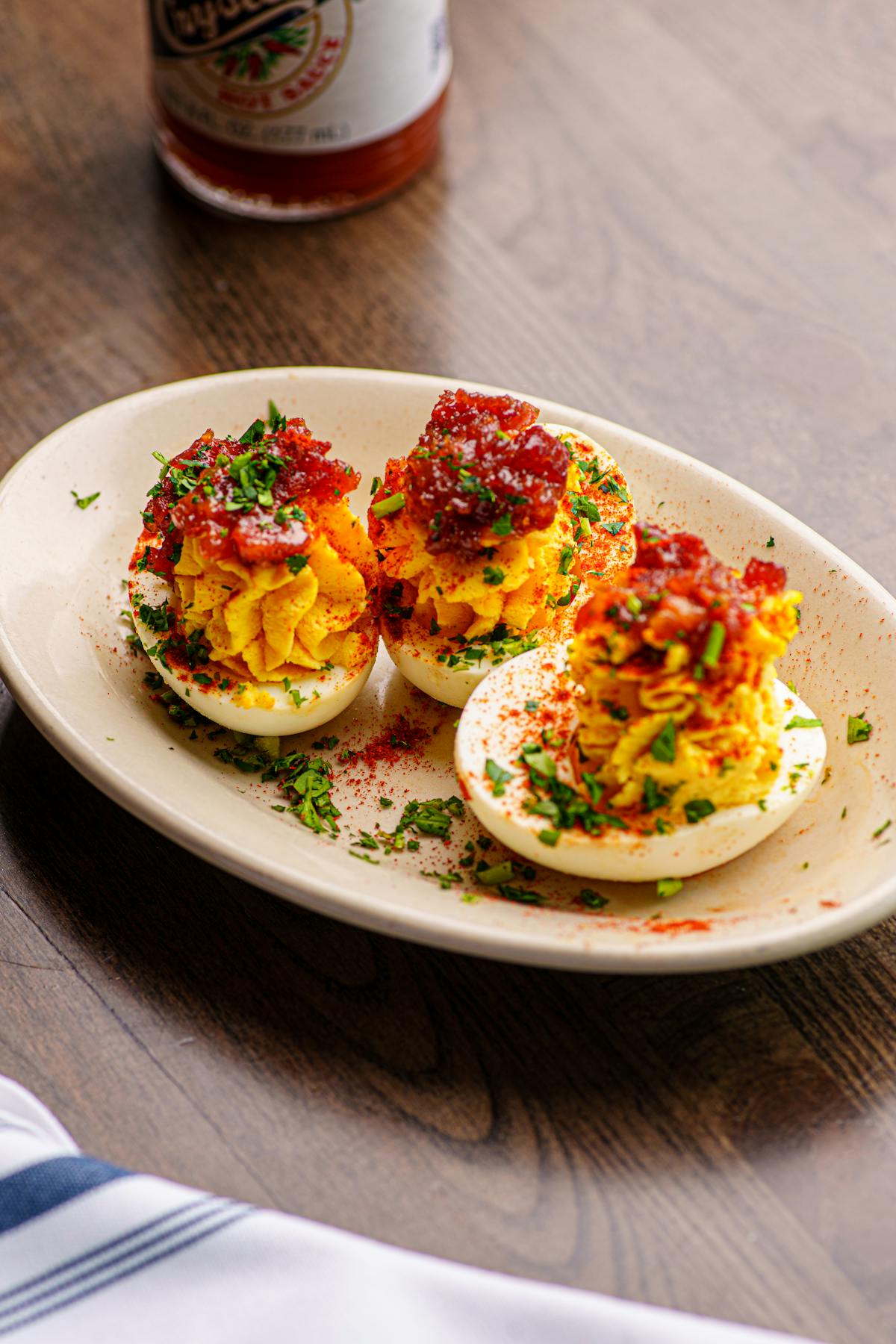 Slide 24 of 28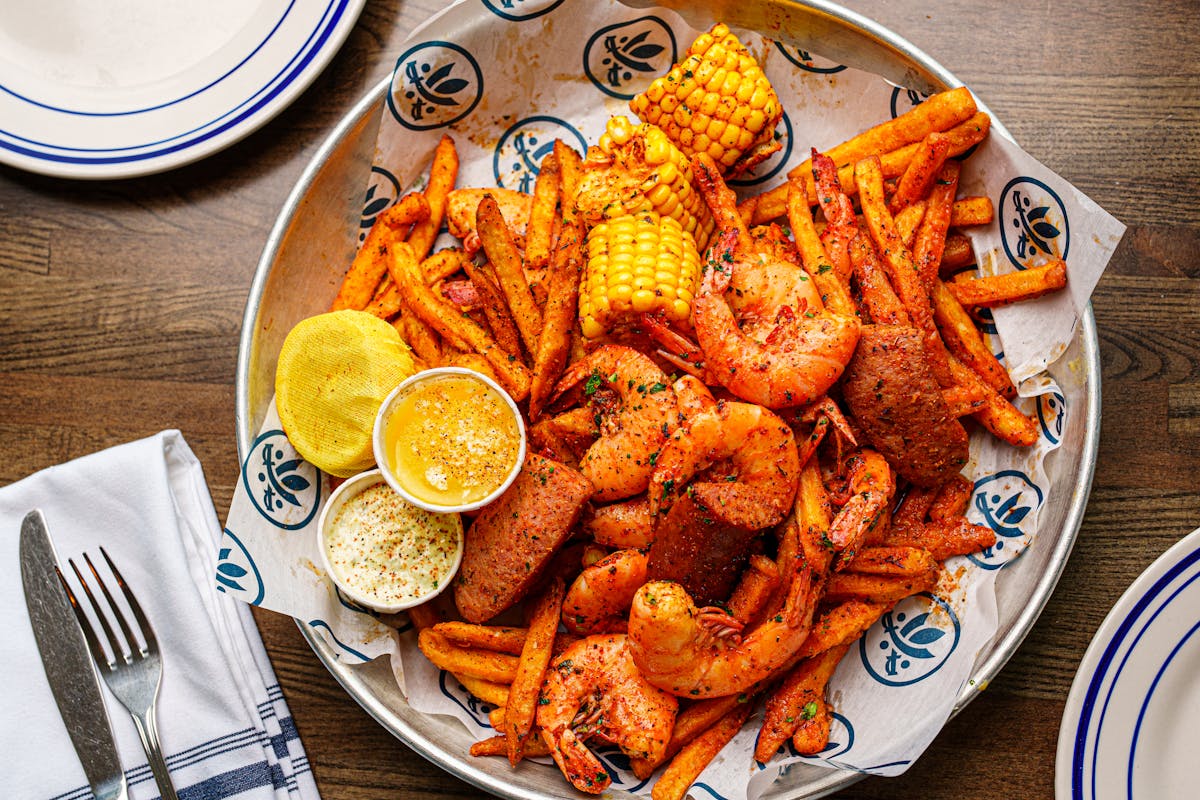 Slide 25 of 28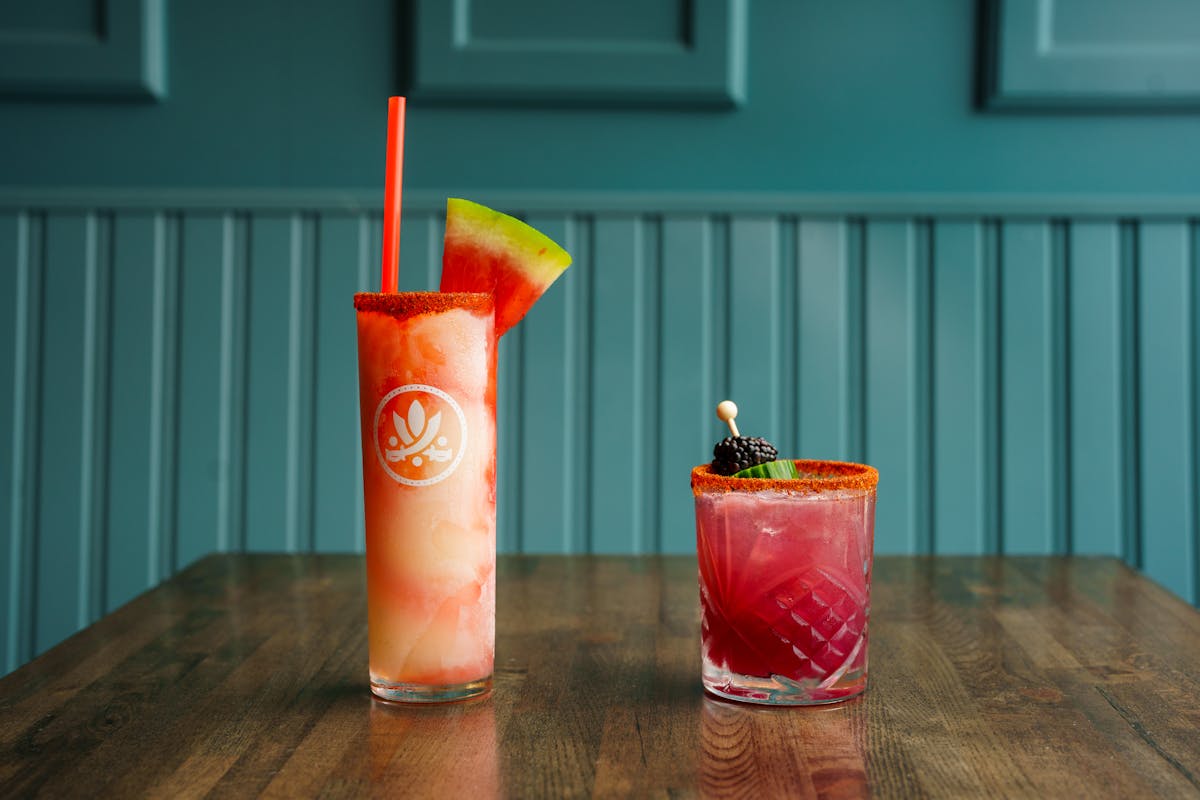 Slide 26 of 28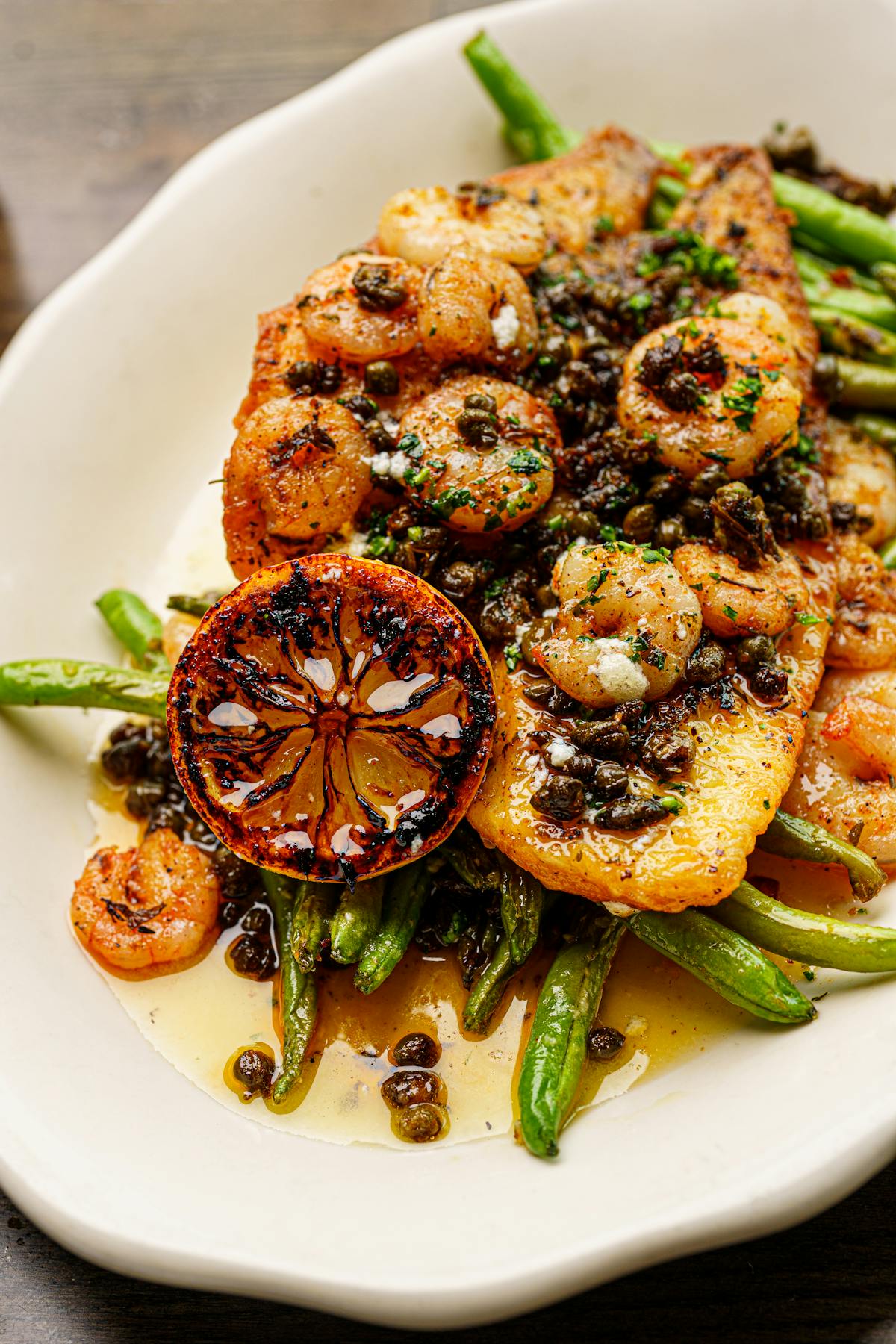 Slide 27 of 28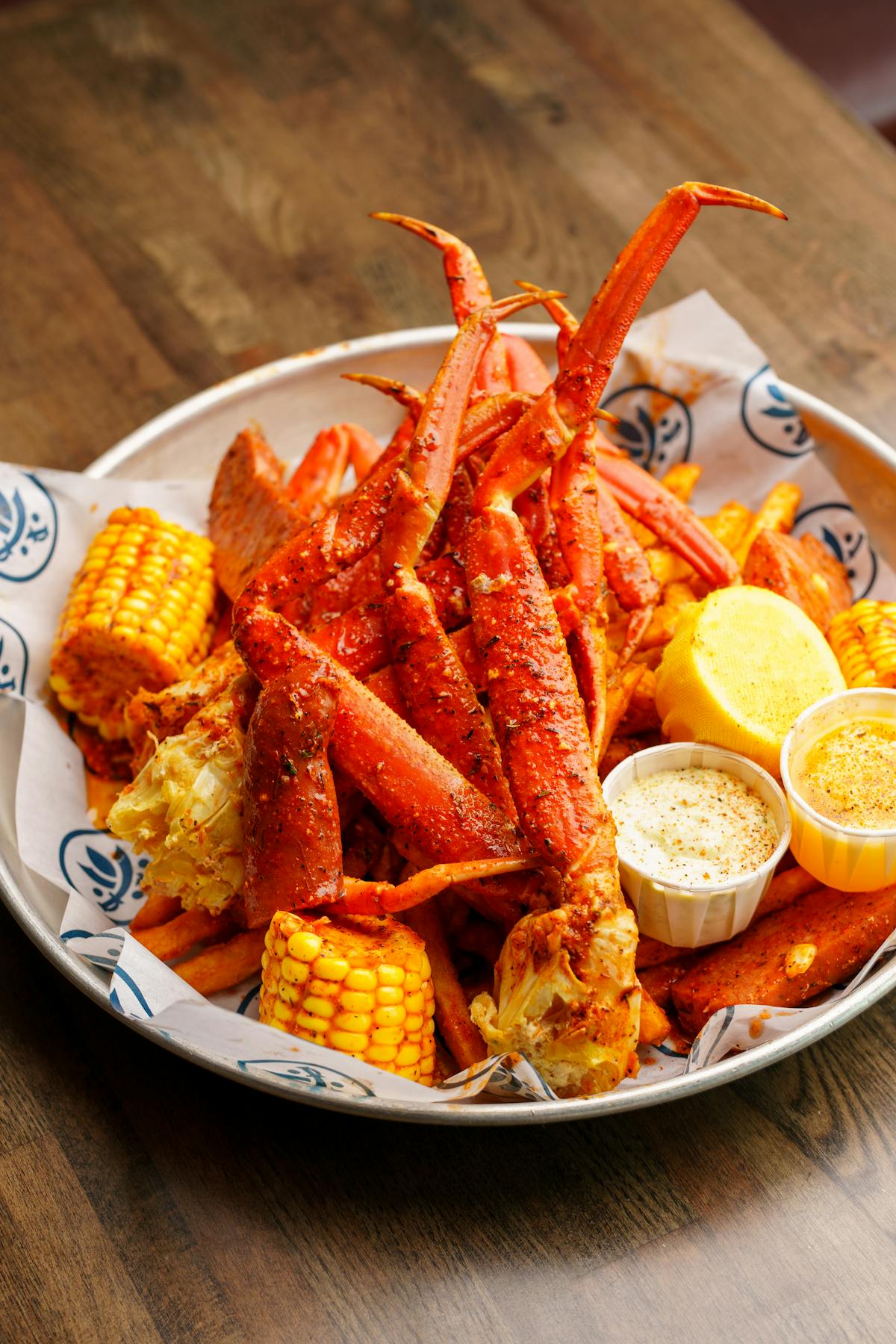 Slide 28 of 28
About Us
Southerleigh Haute South is a casual restaurant concept that serves lunch, dinner, brunch, take-out, in San Antonio, Texas. Southerleigh Haute South features a menu based on southern style food including fried chicken, biscuits, and an oyster bar, paired with local Southerleigh craft beers. The restaurant also offers a full bar.
Visit Us
All day Menu:
Monday - Thursday : 11:00am - 9:00pm
Friday: 11:00am - 10:00pm
Saturday: 10:00am - 10:00pm
Sunday : 10:00am - 9:00pm
Brunch available Hours:
Saturday - Sunday: 10:00am - 3:00pm
Our Food
Southerleigh Haute South brings fast, casual fine dining to the RIM with Southern-style fried chicken and fresh, gulf oysters from our original Pearl location.
View Menus