Home
Main content starts here, tab to start navigating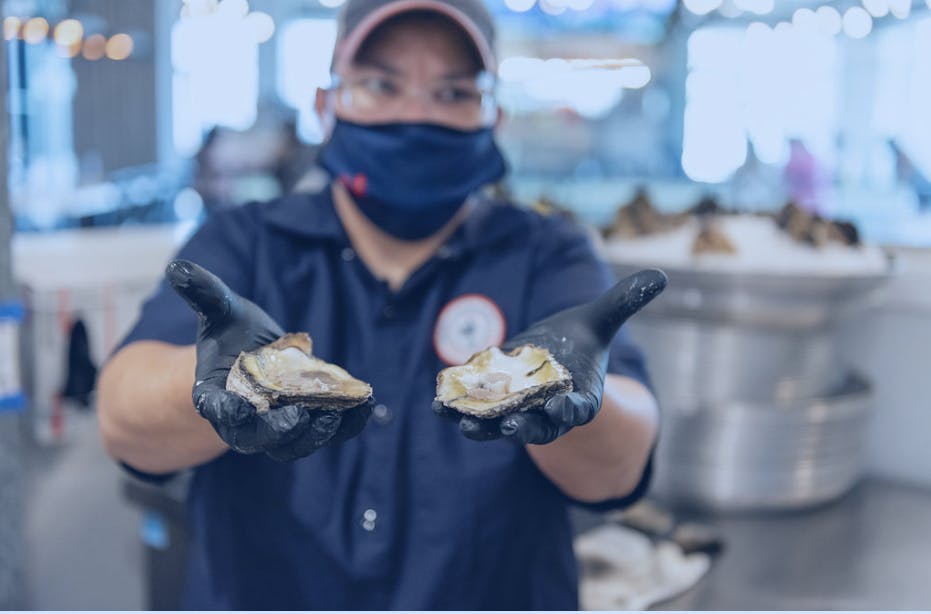 Slide 1 of 8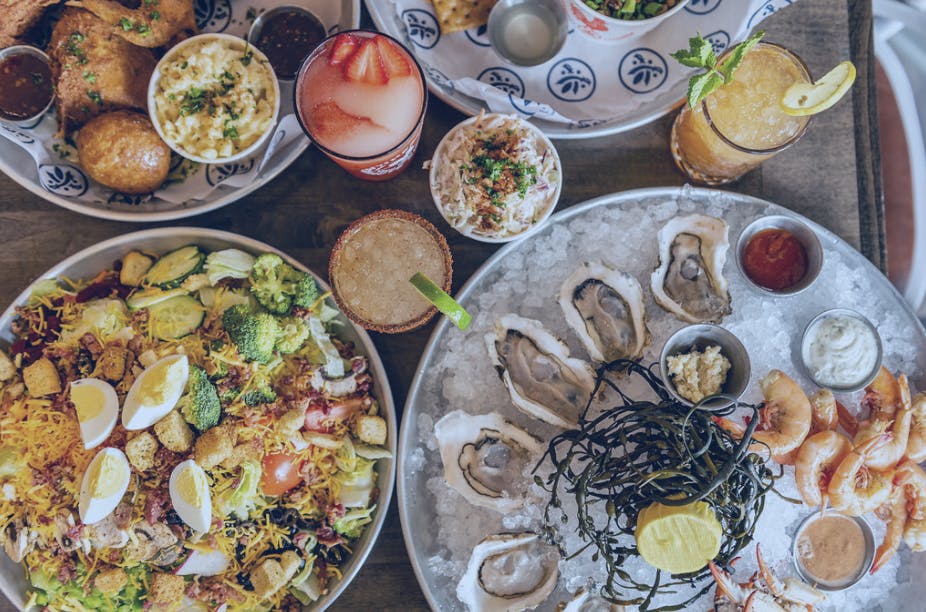 Slide 2 of 8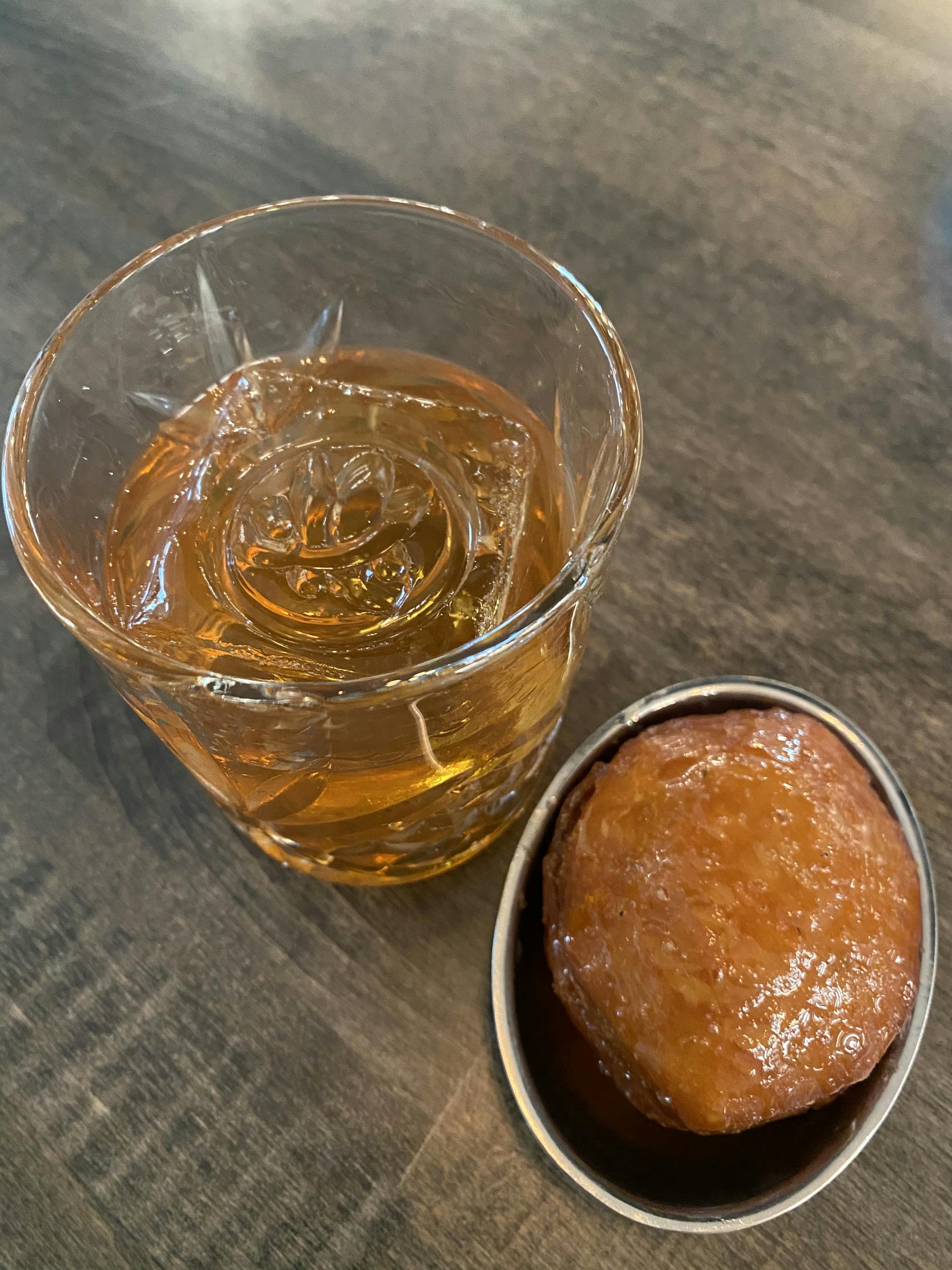 Slide 3 of 8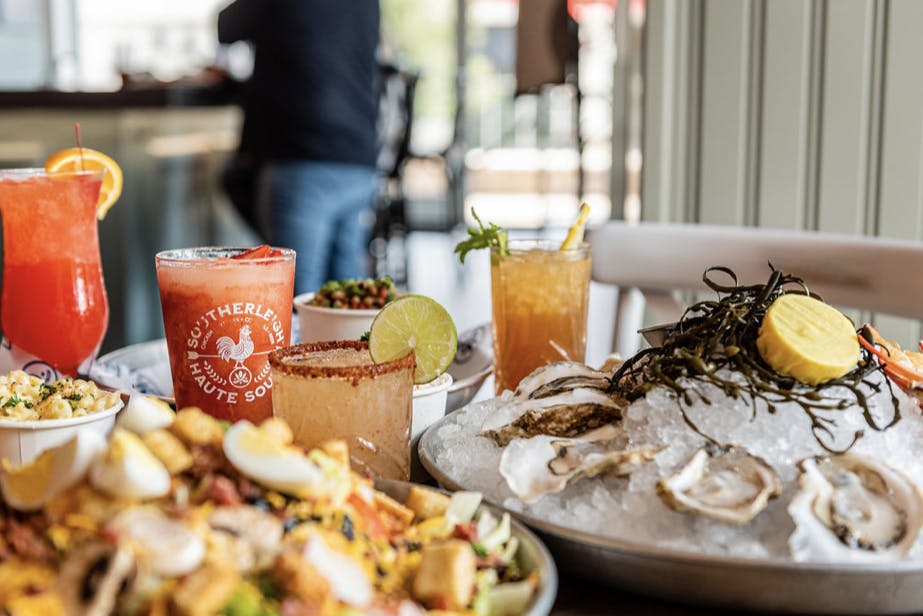 Slide 4 of 8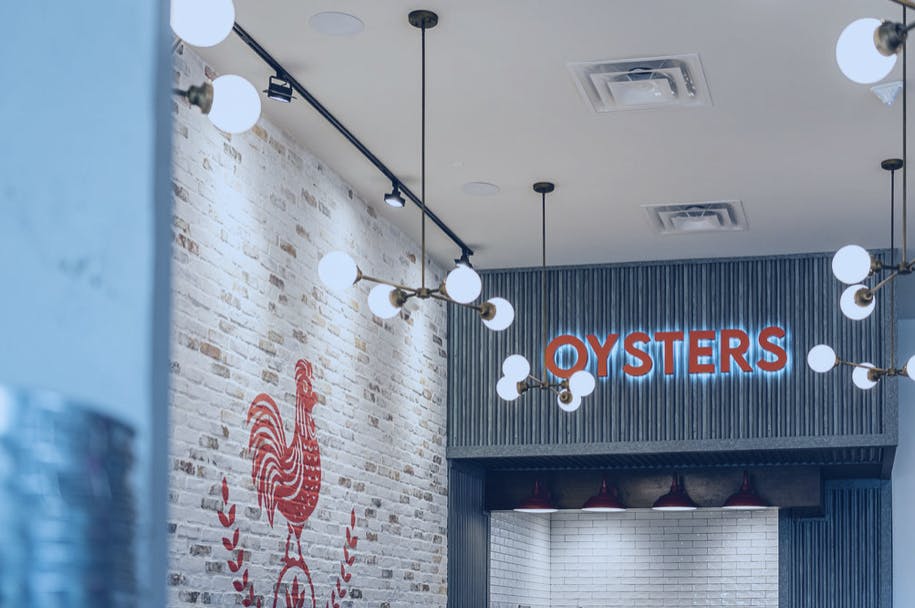 Slide 5 of 8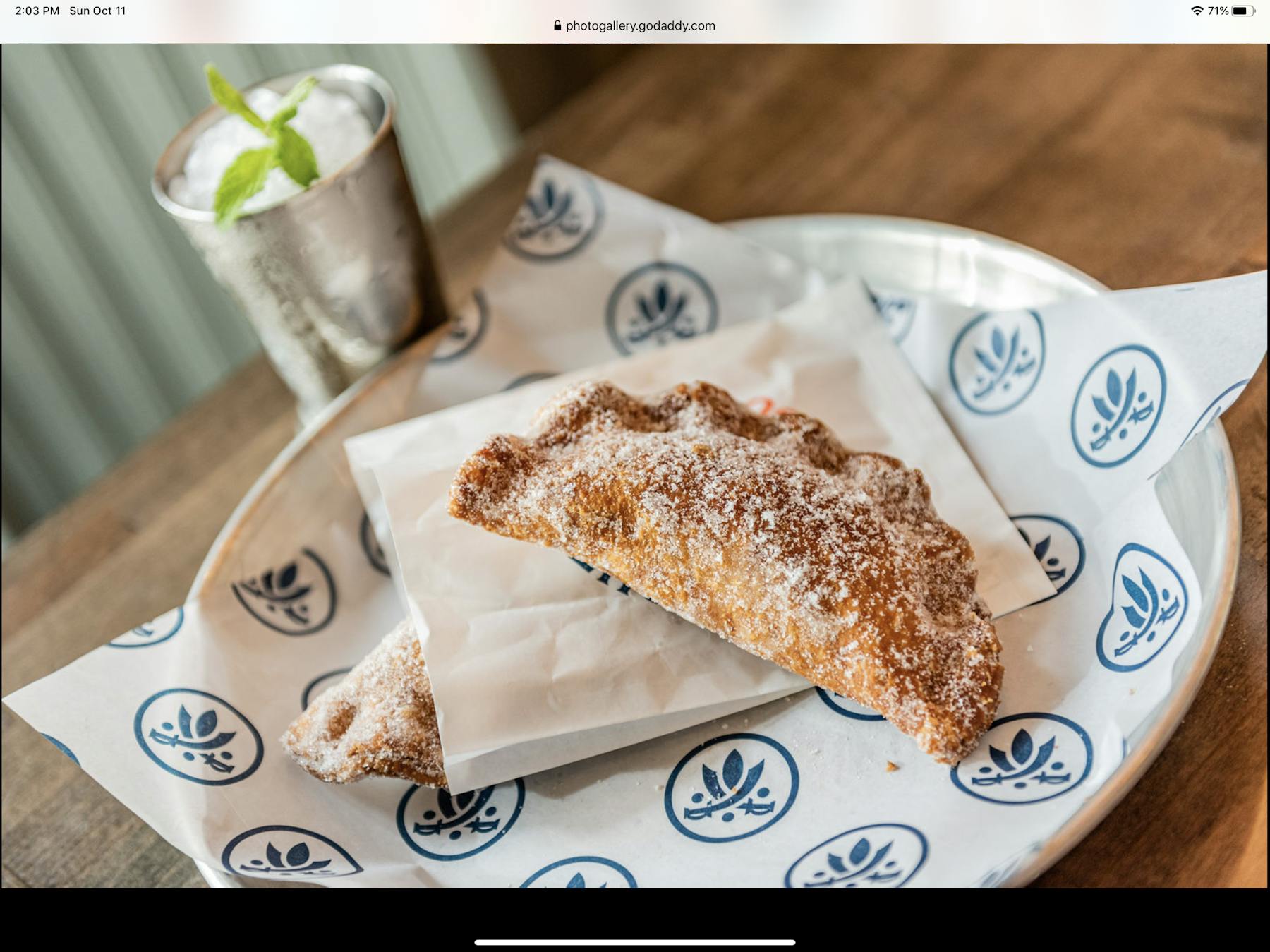 Slide 6 of 8
Slide 7 of 8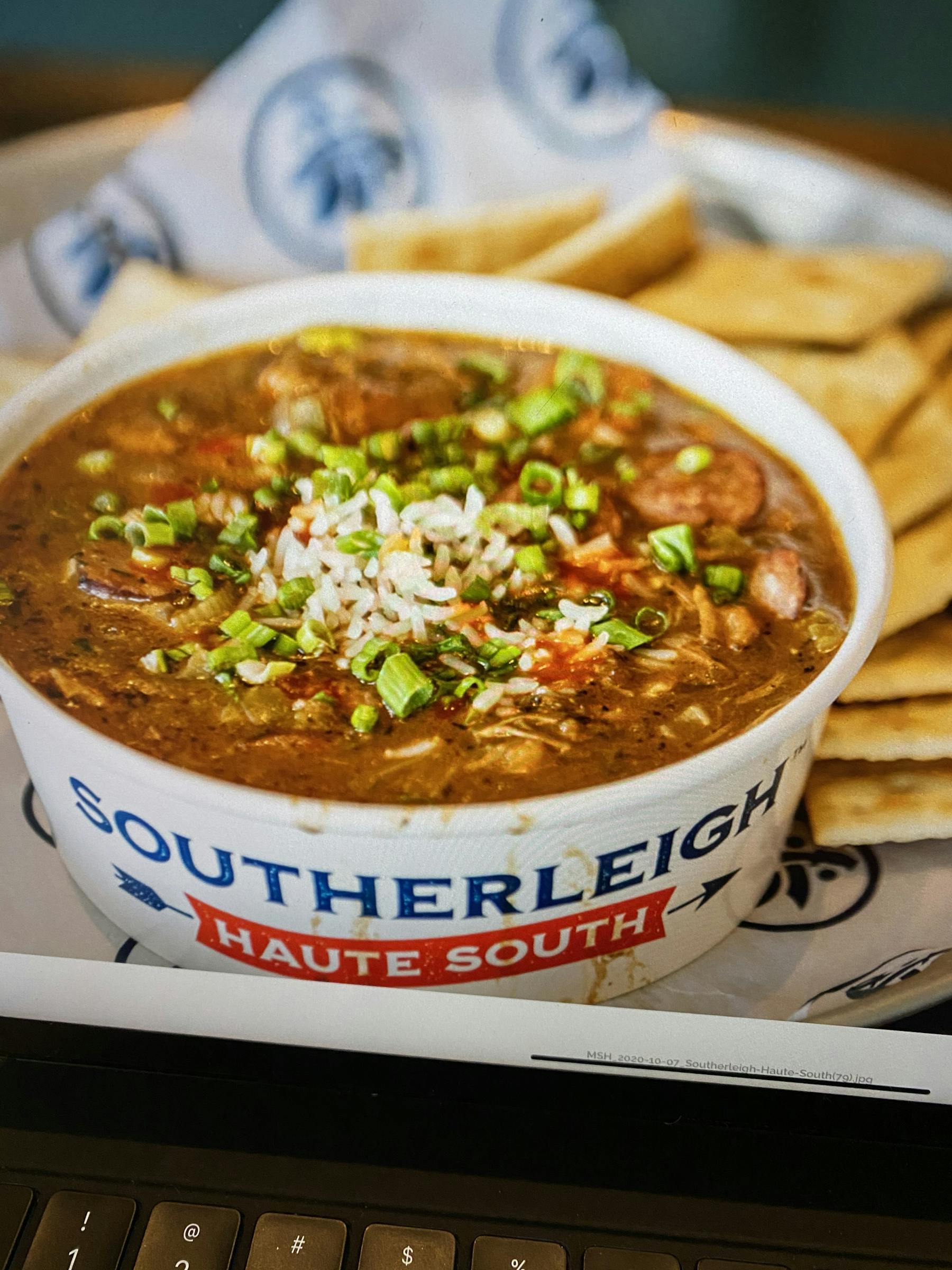 Slide 8 of 8
About Us
Southerleigh Haute South is a casual restaurant concept that serves lunch, dinner, brunch, take-out, in San Antonio, Texas. Southerleigh Haute South features a menu based on southern style food including fried chicken, biscuits, and an oyster bar, paired with local Southerleigh craft beers. The restaurant also offers a full bar.
Visit Us
All day Menu:
Monday - Wednesday : 11:00am - 9:00pm
Thursday - Friday: 11:00am - 10:00pm
Saturday - Sunday : 10:00am - 10:00pm
Brunch available Hours:
Saturday - Sunday: 10:00am - 3:00pm
Our Food
Southerleigh Haute South brings fast, casual fine dining to the RIM with Southern-style fried chicken and fresh, gulf oysters from our original Pearl location.
View Menus